Thoughtfully Designed Websites & Branding
We help brands, startups, and individuals stand out with brilliant design, copy, and code.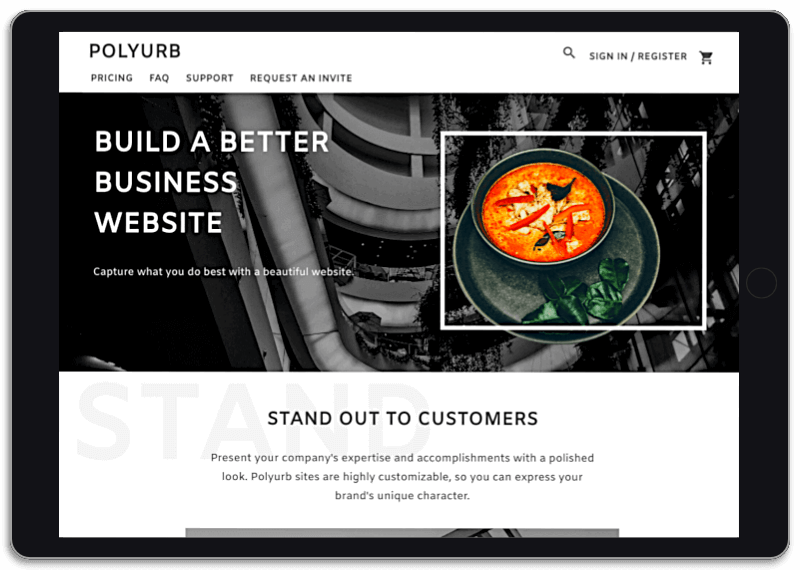 Polyurb Website Builder
Role: Custom Development, System Administration, Website
Polyurb is a WordPress-based website builder. Our goal with Polyurb was to reduce the cost and complexity of having a quality WordPress site. Polyurb combines the ease of management and predictable monthly subscription costs of platforms like Shopify and Squarespace with the power, scalability, and deep and broad feature set of WordPress and its ecosystem.
Our extensive experience in WordPress development meant that we were able to launch within two years.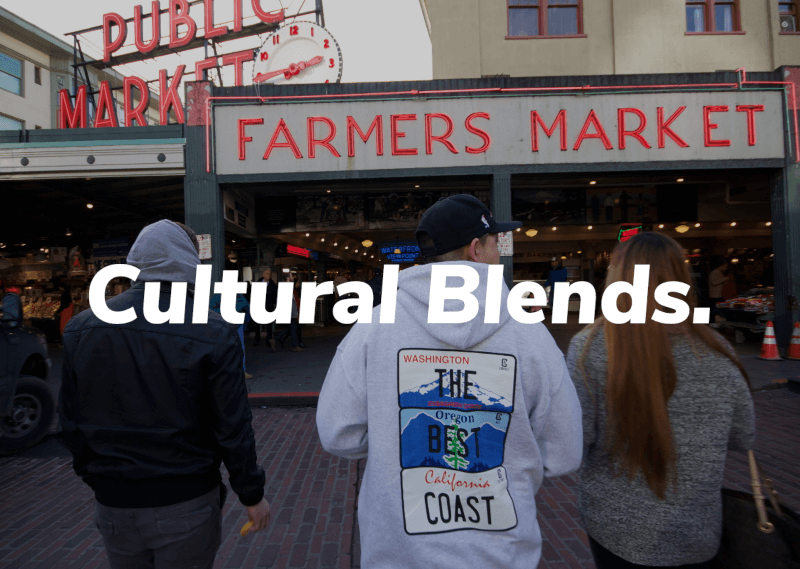 Cultural Blends
Role: Branding
Founded in 2012, streetwear designer Cultural Blends sells their own clothing and accessories line. They also retail vintage threads and collector sneakers.
Cultural Blends' old wordmark wasn't reflective of what the brand had grown into. We assessed the brand's history and customer demographics to design a new wordmark. The new wordmark respects the brand's street wear and sports heritage, while appealing equally to men and women. It's also visually compatible with the existing logo symbol, which carries a lot of brand equity.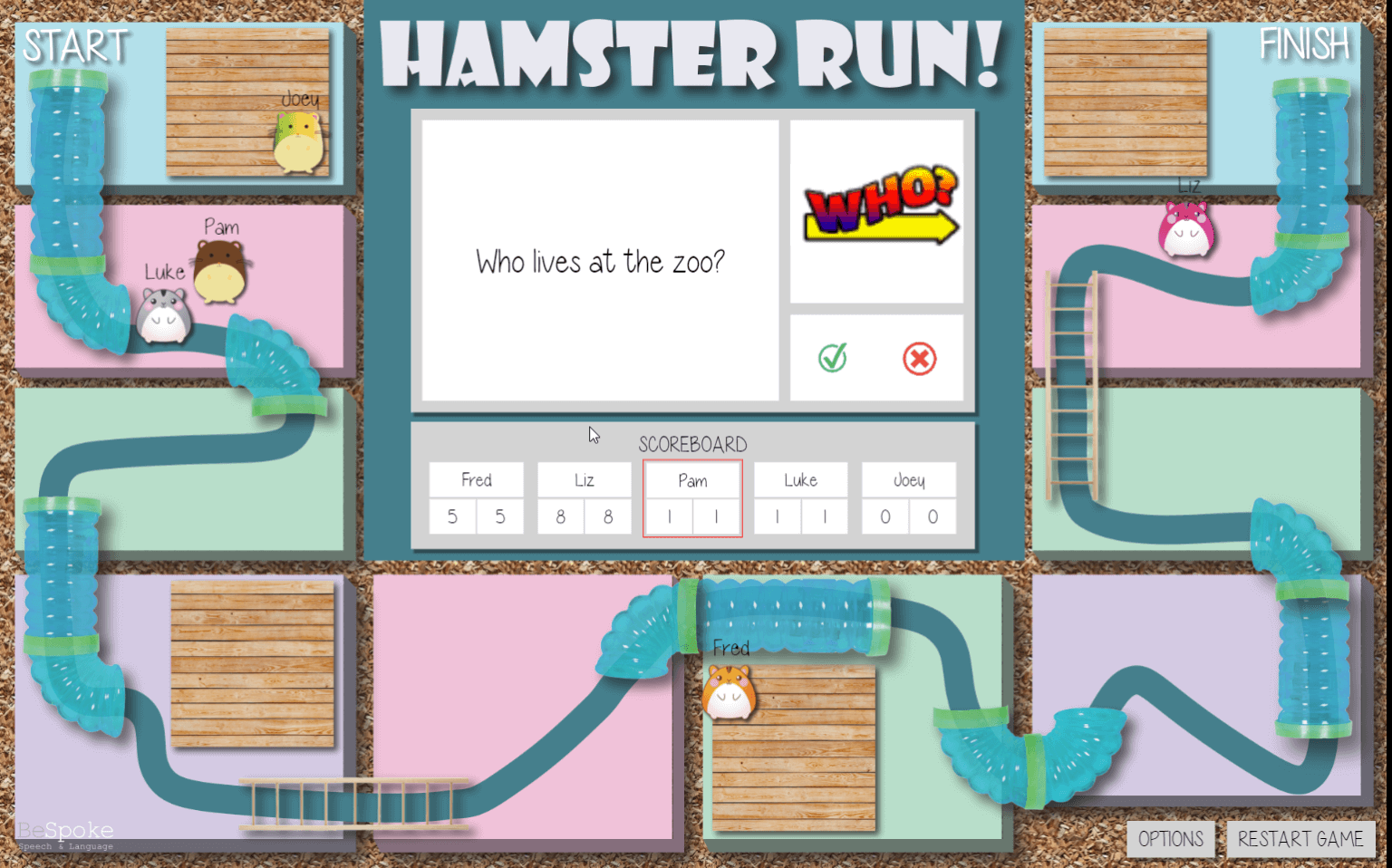 BeSpoke Speech and Language
Role: Custom Development, Game Development
BeSpoke Speech and Language is a resource for interactive, digital language therapy materials.
They needed several speech therapy video games ported from Windows to the browser. They also needed a way to embed the games in a members-only area of their website. We developed browser ports of the games and the website embed feature. Our expertise in software development meant we were able to do so cost effectively.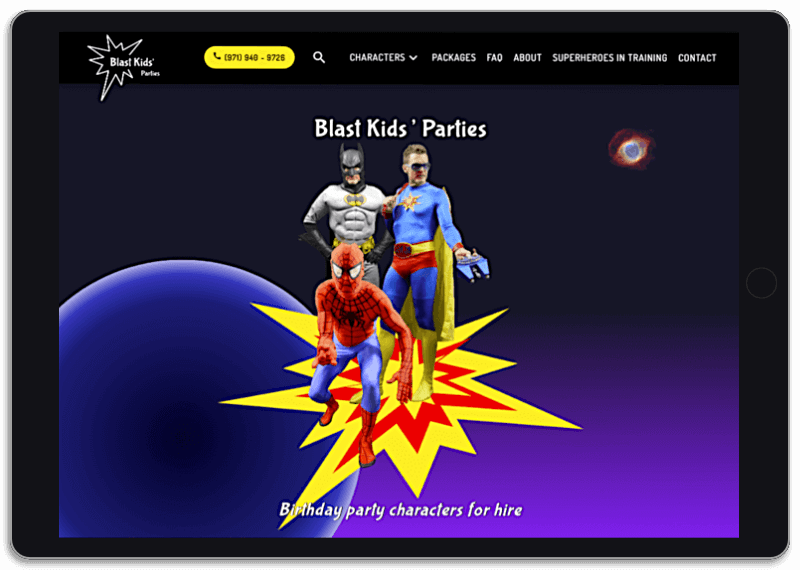 Blast Kids' Parties
Role: Website, Branding, SEO
Blast Kids' Parties is a children's birthday party character company. They're on a mission to make the world a better place. In addition to doing awesome birthday parties, they're giving back with a character development program for kids.
We delivered a fun visual identity that taps into the child in all of us, without feeling cheesy or cheap. We also developed a custom WordPress site and made them visible in search with an SEO campaign.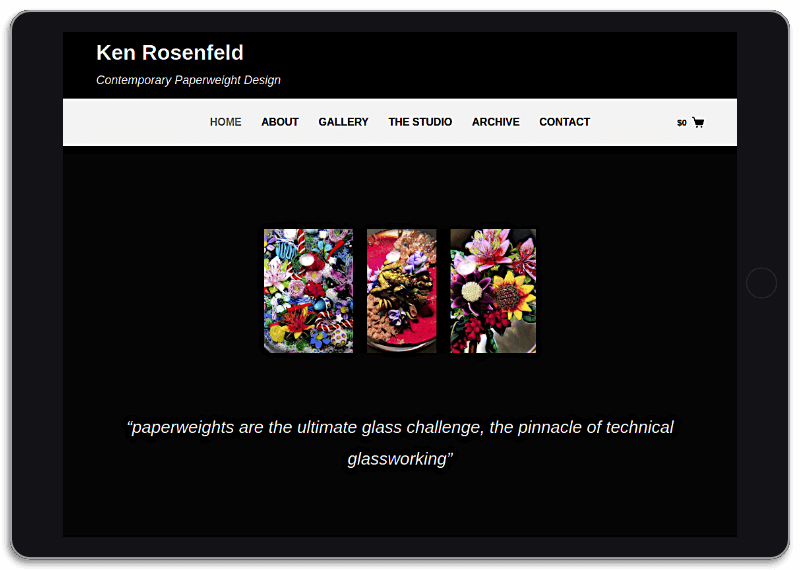 Ken Rosenfeld Glass Art
Role: Website
Ken Rosenfeld is a glass artist specializing in contemporary lamp work paperweights. His art is in the permanent collections of the Museum of American Glass in New Jersey, the Canterbury Museum in New Zealand, and the Bergstrom-Mahler Museum in Wisconsin. It has also been featured in the Smithsonian Institution's catalog.
We revamped the site's front end to more closely match what the client had envisioned and fixed the broken eCommerce setup. We also migrated the site to our web hosting platform to stop the outages the site had experienced previously.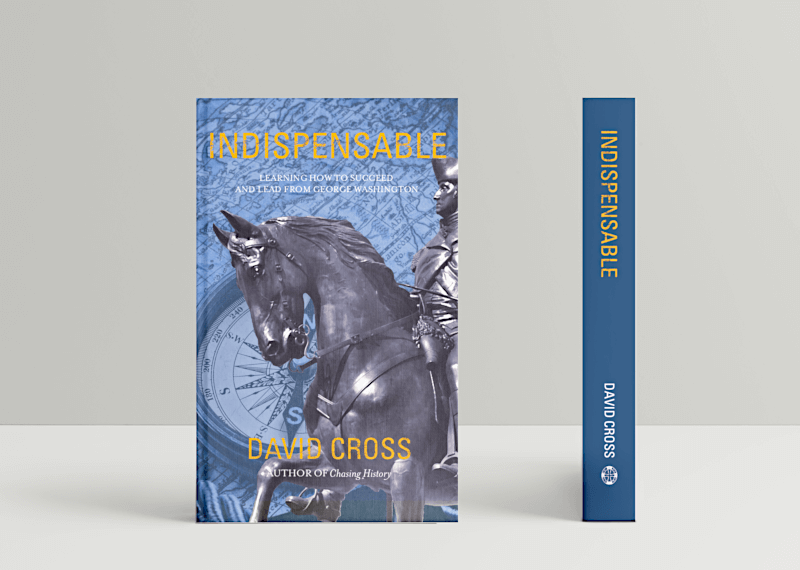 Indispensable: Learning to Succeed and Lead from George Washington
Role: COVER DESIGN, BOOK DESIGN, KINDLE FORMATTING
Indispensable is a companion book to the Indispensable Leadership program. Indispensable Leadership teaches leadership techniques from historical figures at seminars around the world. Author David Cross is the CEO of Indispensable Leadership, founder of Bow Tie Tours which was awarded "Best Tour Company in Pennsylvania" by Travel & Hospitality magazine, and was a successful criminal defense attorney for 25 years.
The client needed book and cover design for paperback, hardback, and Kindle editions of Indispensable. He also desired that specific visual elements be included in the cover design. We produced work that reflects that the book is historical, but not unapproachable, and incorporates the required visual elements.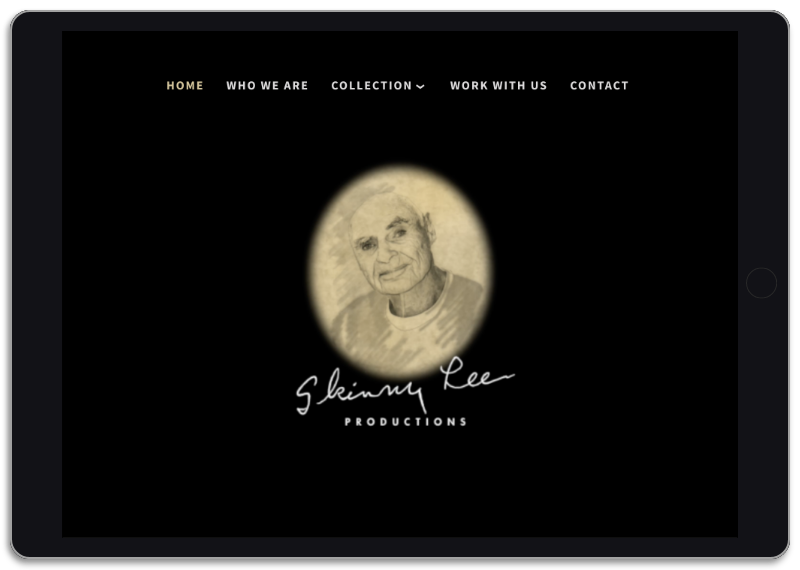 Skinny Lee Productions
Role: Website
Skinny Lee Productions is an independent video production company based out of Los Angeles and New York. Led by actor, director, and producer Derek Magyar, Skinny Lee Productions has several decades of combined experience. They produce polished and cinematic commercials, property tours, and profile videos. Skinny Lee Productions has produced pieces for Farmer's Insurance, Compass Real Estate, and Village Properties Realtors, among others.
Skinny Lee Productions desired a simple and clean website to showcase their work. We collaborated with them to deliver a site that was to their taste on a short timeline.
Services
Web Design
Custom websites
Templated websites
eCommerce
Maintenance and support
SEO
Local SEO
National SEO
Content marketing
SEO audits
Branding
Graphic design
Brand guidelines
Copywriting
Logo design
Web Hosting
Managed hosting
WordPress hosting
Application hosting
Maintenance and support
Author Services
Ebook conversion and formatting
Book cover design
Editing and proofreading
Marketing and distribution