Thoughtfully Designed Websites & Branding
We help brands, startups, and individuals stand out with brilliant design, copy, and code.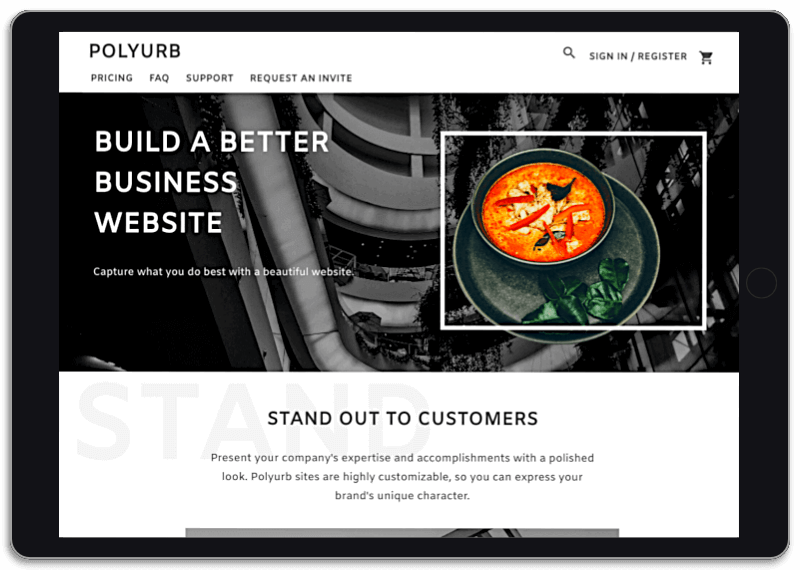 Polyurb Website Builder
Role: Custom Development, System Administration, Website
Polyurb is a website builder that was created to make quality websites more attainable for small businesses, non-profits, and independent professionals. Polyurb combines the ease of management and predictable monthly subscription costs of platforms like Shopify and Squarespace with the power, scalability, and deep and broad feature set that comes with the WordPress ecosystem.
This project required almost 2 years of work, including extensive planning, strategy, design, and many thousands of lines of code to make it happen.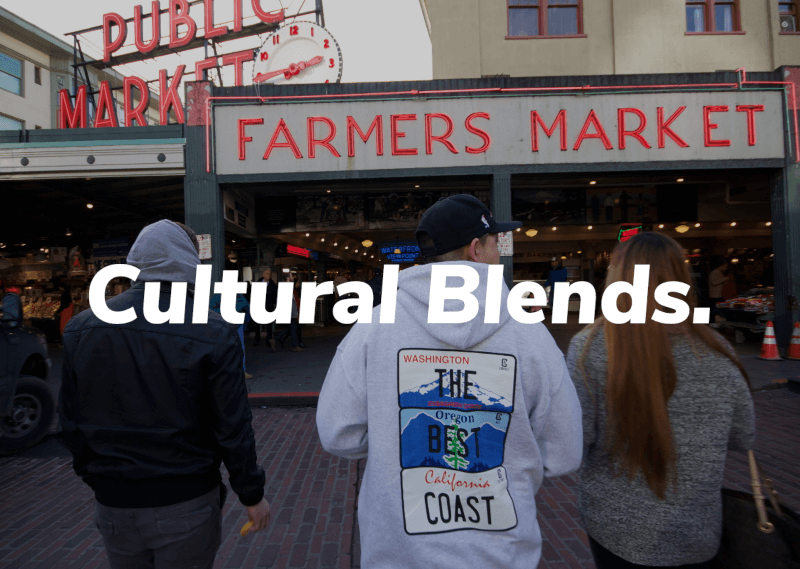 Cultural Blends
Role: Logo Redesign
Founded in 2012, streetwear designer Cultural Blends sells their own clothing and accessories line, as well as retailing vintage threads and collector sneakers.
Cultural Blends' old wordmark wasn't reflective of what the brand had grown into. We delivered a wordmark that was visually compatible with the client's existing logo symbol which carried a lot of brand equity, appealed equally to men and women, and respected the brand's streetwear and sports heritage.
Bespoke Speech and Language
Role: Custom Development, Game Development
BeSpoke Speech and Language is a resource for interactive, digital language therapy materials.
They needed several games ported from Windows to the browser and a way to embed the games on their WordPress site. We delivered a framework for the question-based games built on top of Phaser 3 that included the ability to swap out the question sets without having to recompile the game, ports for The Floor is Lava!, Hamster Run, and Car Race, and a custom WordPress page template for embedding games.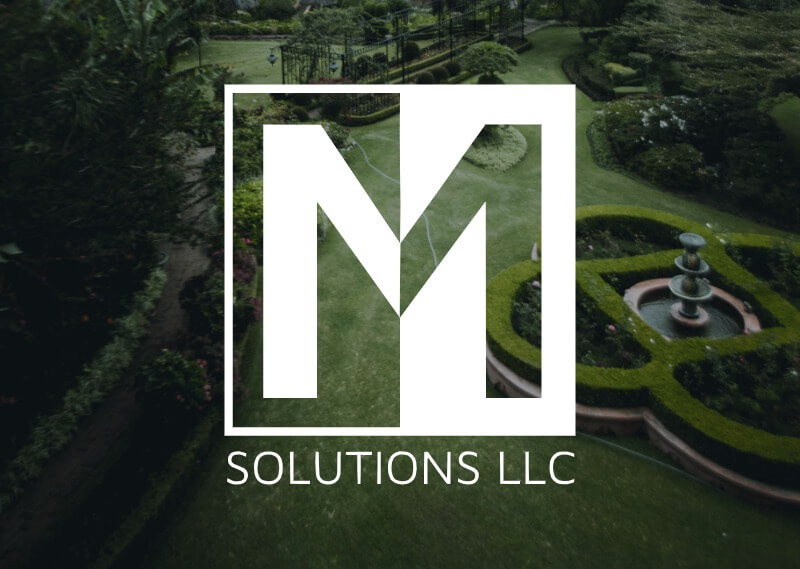 M Solutions LLC
Role: Logo Design
M Solutions LLC is a new business in the Portland, Oregon area that provides property maintenance and several other services.
M Solutions sought a professional-looking logo that reflected the company's values of service and achievement. We delivered a clean design with bold lines that would be easily recognizable from a distance and have good eye appeal when applied to vehicles and trailers.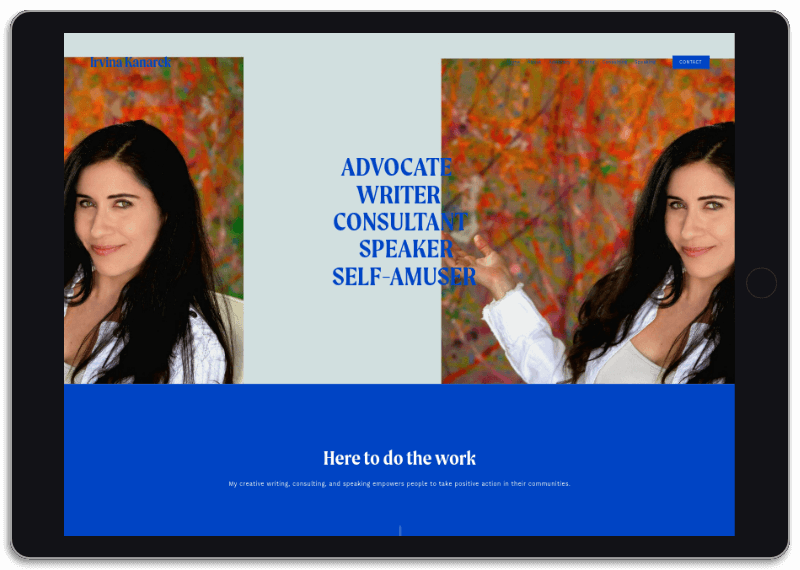 Irvina Kanarek
Role: Website
Irvina Kanarek is an author, speaker, consultant, and non-profit founder. She has written over 700 articles and been published in the Orange County Register and Los Angeles Times among others. Her preventive healthcare non-profit helped over 6,000 people in the United States and abroad.
Irvina needed a centralized place to market her services and new book. We stepped in to take care of the technical issues and add the final visual polish to give her website a professional and cohesive look.
Services
Web Design
Custom websites
Templated websites
eCommerce
Maintenance and support
SEO
Local SEO
National SEO
Content marketing
SEO audits
Branding
Graphic design
Brand guidelines
Copywriting
Logo design
Web Hosting
Managed hosting
WordPress hosting
Application hosting
Maintenance and support
Author Services
Ebook conversion and formatting
Book cover design
Editing and proofreading
Marketing and distribution