Web Design Services
It's about more than just looking pretty. Your website is the first contact many customers will have with your brand. Make the right first impression with on point code, copy, and design.
SEO-friendly
All websites come with Google Analytics and Search Console integration, plus other SEO features.
Easy to Use
Designed to be easy for you to add or change content.
Websites for every budget
Launch a great website even if you're just starting out.
Ecommerce
WordPress, Shopify, Squarespace, or a custom solution.
Custom Development
When the functionality your business needs doesn't exist, or you want eye-popping design you can't get any other way.
Ongoing Support
Get support even after your website is completed. Comprehensive maintenance, hosting, and support plans keep your website in top shape.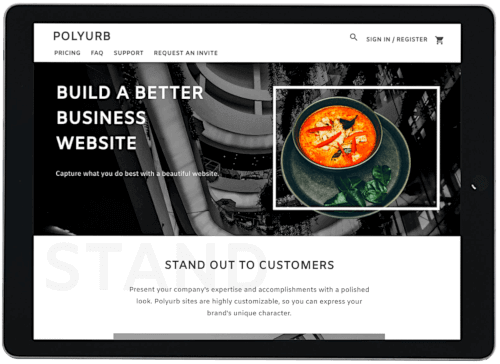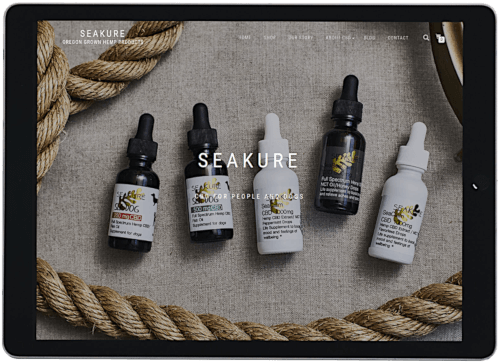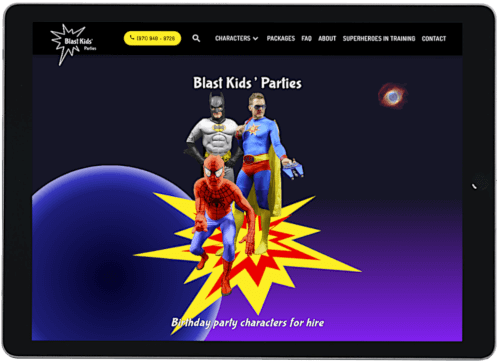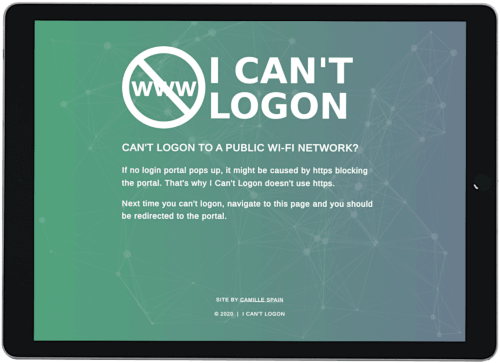 Web Design Questions
How much does a website cost?
Most website projects fall into one of 3 price ranges: under $1000, $1000 to $3000, and over $3000.
Do you build WordPress sites?
Yes! Most of our clients' sites are built with WordPress.

We also offer WordPress plugin and theme development, maintenance, hosting, and an affordable WordPress-powered site builder.
Ready to start your project?